Several homes in parts of Ghana's capital, Accra, have been submerged and hundreds of families displaced after the a major dam was recently spilled by the Ghana Water Company Limited (
GWCL

).
The spillage is an annual event carried out by the water company to release excess water from the Weija dam which serves potable water to residents of the capital. The spillage coincides with the onset of the rainy season in the country.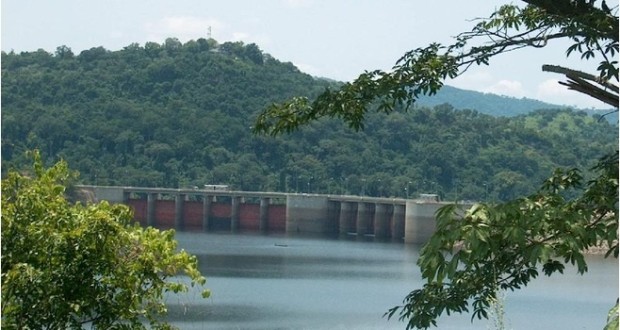 According to 
GWCL

, the maximum level the dam is built to hold is about 46 feet, but the rising water levels around this time of the year results in the spillage which is intended to save the dam from collapse. The recent figure that occasioned the spillage was 48 feet.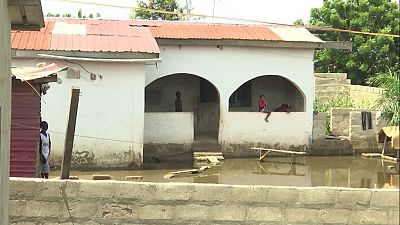 Local media portal, myjoyonline, reported that homes located around the area had been flooded up to the knee-level.
The residents, however, said they did not have anywhere to go and that they will wait for the waters to recede so that they can piece their lives together again.
The dam is at the heart of providing potable water to about 80% of people in Accra. 
GWCL

's Public Relations Officer (

PRO

) defended the spillage stating that the safety of the dam was important in the general scheme of events.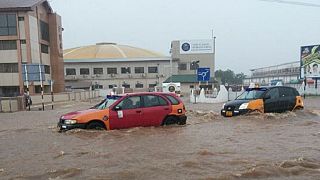 "The dam is man-made and it can break at any time. And if that dam is to collapse now, it will wipe all those [communities close to the dam] within seconds and Greater Accra will be without water for close to five years," Stanley Martey said.
The spillage has become an annual point of discussion in the west African country. The affected residents have often asked the government to provide them with improved drainage systems to avert the annual crisis.